A Spiritual Dimension
The Stag
The Dolphin
The Lightning bolt
The Owl
The Palm
The Cornerstone
The Alpha & the Omega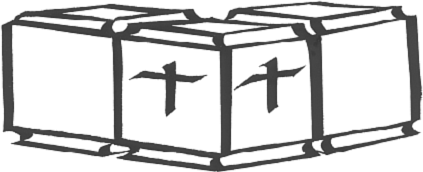 In the Old Testament, Isaiah reports that God is "laying a stone in Zion, a stone that has been tested, a precious cornerstone as a sure foundation." This is interpreted as the foundation of salvation promised to the line of David and which the Apostles saw fulfilled in Christ. The author of Psalm 118 tells that, "The stone which the builders rejected has become the cornerstone."Jesus described Himself as the keystone of foundation.


---