A gallery of watercolors, silkscreened prints, giclee prints and note cards by Henry Yuen.
Henry Yuen sketches every day scenes of people at work and play and translates his sketches in watercolor paintings, stenciled or pochoir prints, silkscreened prints, and digital illustrations. He paints people working on fishing boats, boarding trains, shopping at a farmer's market, or enjoying a quiet moment in a clothes optional setting such as a hot springs or a nude beach. His naturist art have been published six times on the cover of N magazine and shown in a Danish exhibition.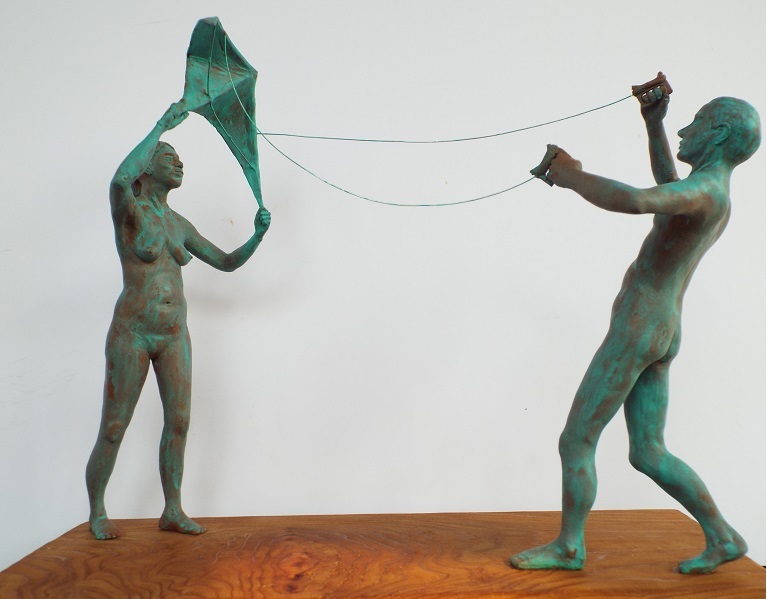 At the beach, hot springs, and mountains, far away from life in the fast lane.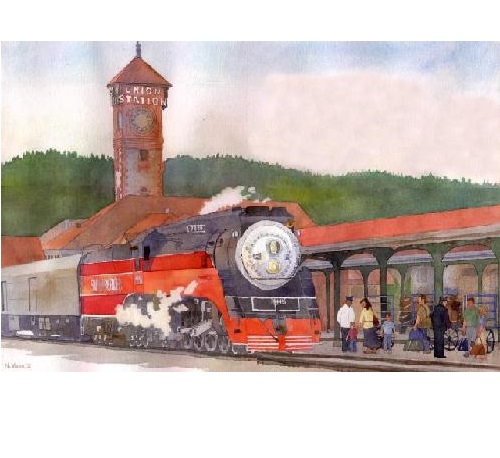 Trains as a way of life and vacation.
All Images and Content Copyright © 1999 Henry Yuen.
All Rights Reserved