Funny Stuff
Some funny stuff to explore..

---
BMW 760Li
BMW's 760Li is a $122,000 dream machine. With 435 horses under the hood, this sedan leaves creditors behind in a furious hurry, accelerating from 0 to 60 in less than six seconds. One glorious stab at the gas pedal launches the 760Li into velvety smooth orbit.


Ford Mustang
Judging by the head-turning count as I rumbled around town, the Ford Mustang appeals to the young and not-so-young alike. Skateboarding MP3-ers were as likely to stare as their parents. But none of the reactions I got was bolder than that of the guy in the dented Ford Windstar who veered across three lanes at a fat intersection to pull alongside, tap his horn and motion at me to roll down the passenger window.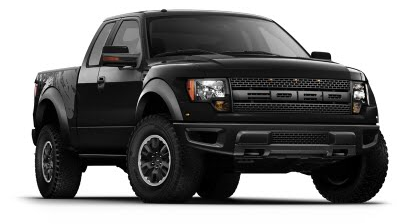 Ford Raptor
The best pick-up truck ever buildt. Learn more about the Ford F-150 SVT Raptor with its 6.2-liter V8 Engine that powered the F-150 SVT Raptor R to a podium finish in the grueling Baja 1000.