"RELENTLESS"
For imformation, pedigree & breedings to this beautiful stallion go back to our main page and click on
"Ceder Creek Ranch"
in our favorite links section

One of the Futurity Winning 1998 "RELENTLESS" babies!!!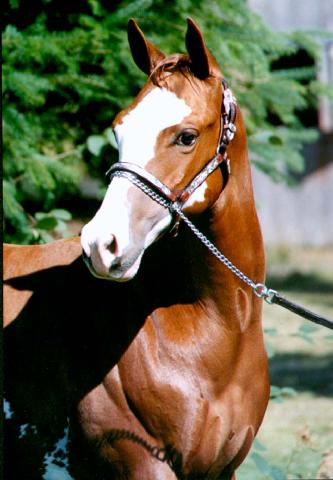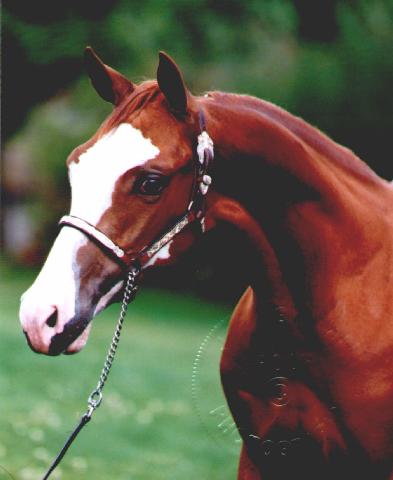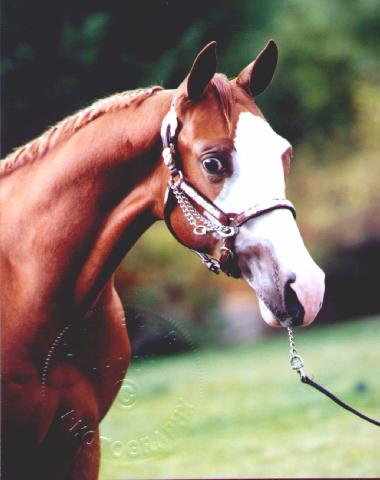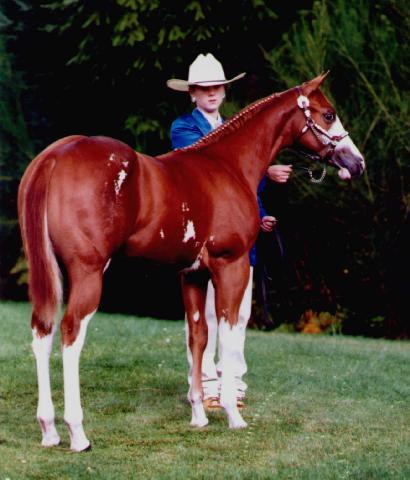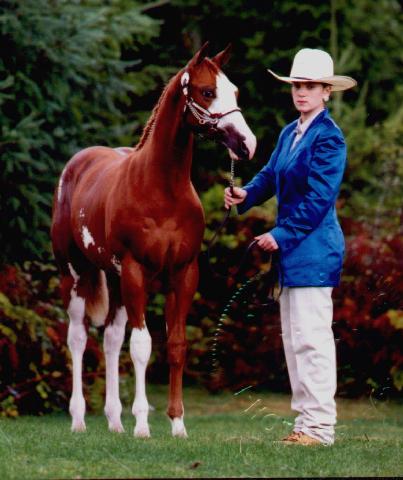 This young stallion was sold last year after winning many APHA/PtHA futurities in Washington, Oregon and California. He has gone on with his winning career as a show horse to have won many APHA halter points already this year. Watch for him in the future, and consider his daddy for your next years choice for breeding your fine mares to.
This year watch for "RELENTLESS" futurity babies...he has an awesome red dun overo colt who is now being conditioned for the futurities this year.....When Lois and John have a photo you'll get a preview here of him also!!!!