Folks: Get Ready for Crescent Lake Dining!!!!

Monday: This is Annie's day: Tentative plan is for ham and salad and cake.
Tuesday: This is Julie's day: Look forward to some chili.
Wednesday: This is Libby's day: stay tuned.
Thursday: This is kids night: macaroni and cheese, cookies, lots of dessert.
Friday: New category: Men's night surprise. Look forward to hotdogs and buns.
Saturday: Little Vic's night: Gourmet feast, to be announced.
Sunday: Time to pack up and go, and start planning for next year.

Note: All of the above is subject to change, and will change on an almost nightly basis.
PS: Cocktail hour starts at 6:00 Western Daylight Time, and not a minute later.
Don't forget the talent show. Press here for a preview.
And look at the new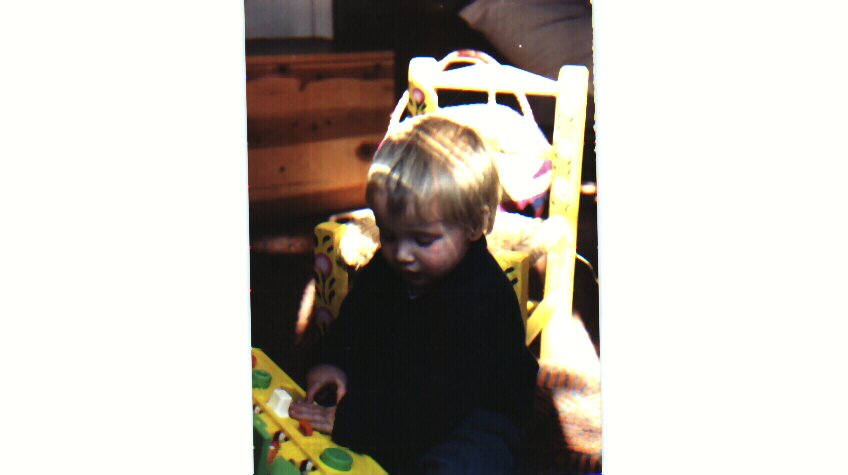 of our last trip.