Welcome to Hevanet Communications
---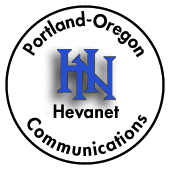 Welcome to one of the first and oldest websites on the Internet. We hope you will enjoy your visit.
---
Custom Search
---
---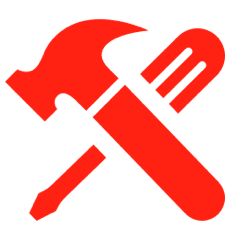 PC Repair
Information about onsite PC repair for the greater Portland, Oregon area.
Domain/Webhosting
For all your domain email, webhosting and Wordpress needs, use 8vanet.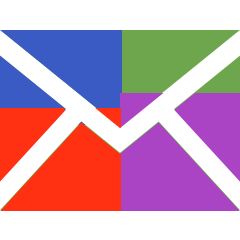 Email Service
Email Maniacs offers email service for @hevanet.com and many other domains. Go here for great email service.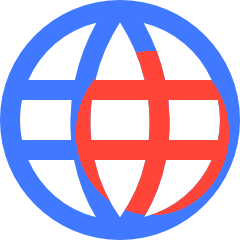 Internet Access
Go here for information about dial-up and DSL Internet Access.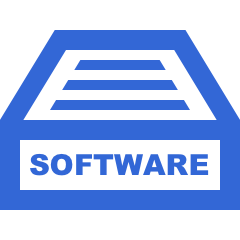 Software
Information and links to software we like to use.
Popular
Here is a list of some of our most popular pages:
Webmail Login
Read and write email in your web browser when you are out and about.
Junk Mail Login
Check and adjust your junk/spam filter.
Vacation Auto Reply
Set email auto response for when you are not available to answer email in a timely manner.
Support
Online help to set up new computer devices or troubleshoot problems.
Contact
Different ways you can contact us for Internet support.
Pay
Here you can pay for Internet and Email services.
---
---
Copyright | Privacy Policy | Disclaimer | Contact