New Hevanet.com Email Service
---
We made several improvements to our email services.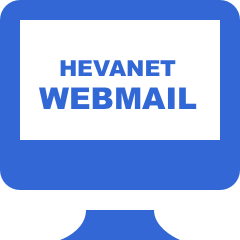 Better Webmail:
The new Webmail comes with more features, such as address book and a copy of your sent emails.

SSL:
SSL encrypts password when receiving and sending email.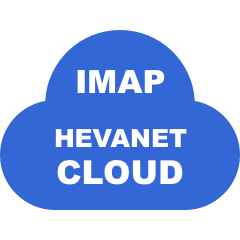 IMAP:
IMAP allows you to cloud your email so email is synced on all your devices.
---
Option 1: UPGRADE
This is the easiest and most popular option as it only requires you to change the settings on your computer devices. It includes better webmail and SSL.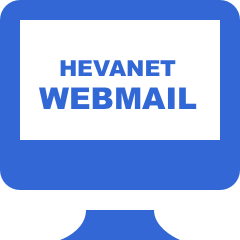 ---
Option 2: CHANGE
This is the hardest option as it requires you to set up a new account on your computer while keeping the old setup/folder to keep your old email. Expert skills recommended. It includes better webmail, SSL, and IMAP.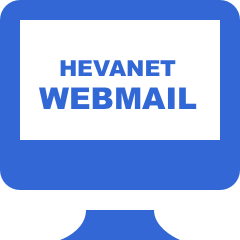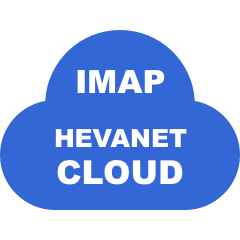 ---
How to change:
Regardless of which option you choose, your email address will stay the same and we will not charge you extra.
To change/upgrade your account, you must first email
support@hevanet.com
or call us at 503-531-9048 and tell us if you want Option 1 or Option 2.
---
If you already switched, then please use the following Email Maniacs pages for WebMail and Web Instructions: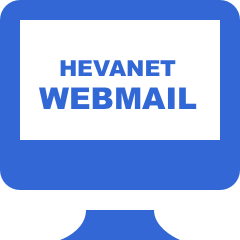 WebMail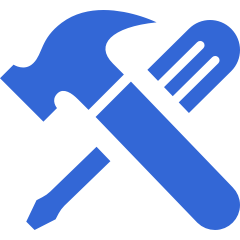 Instructions
---
Copyright | Privacy Policy | Disclaimer | Contact